Welcome from the Mayor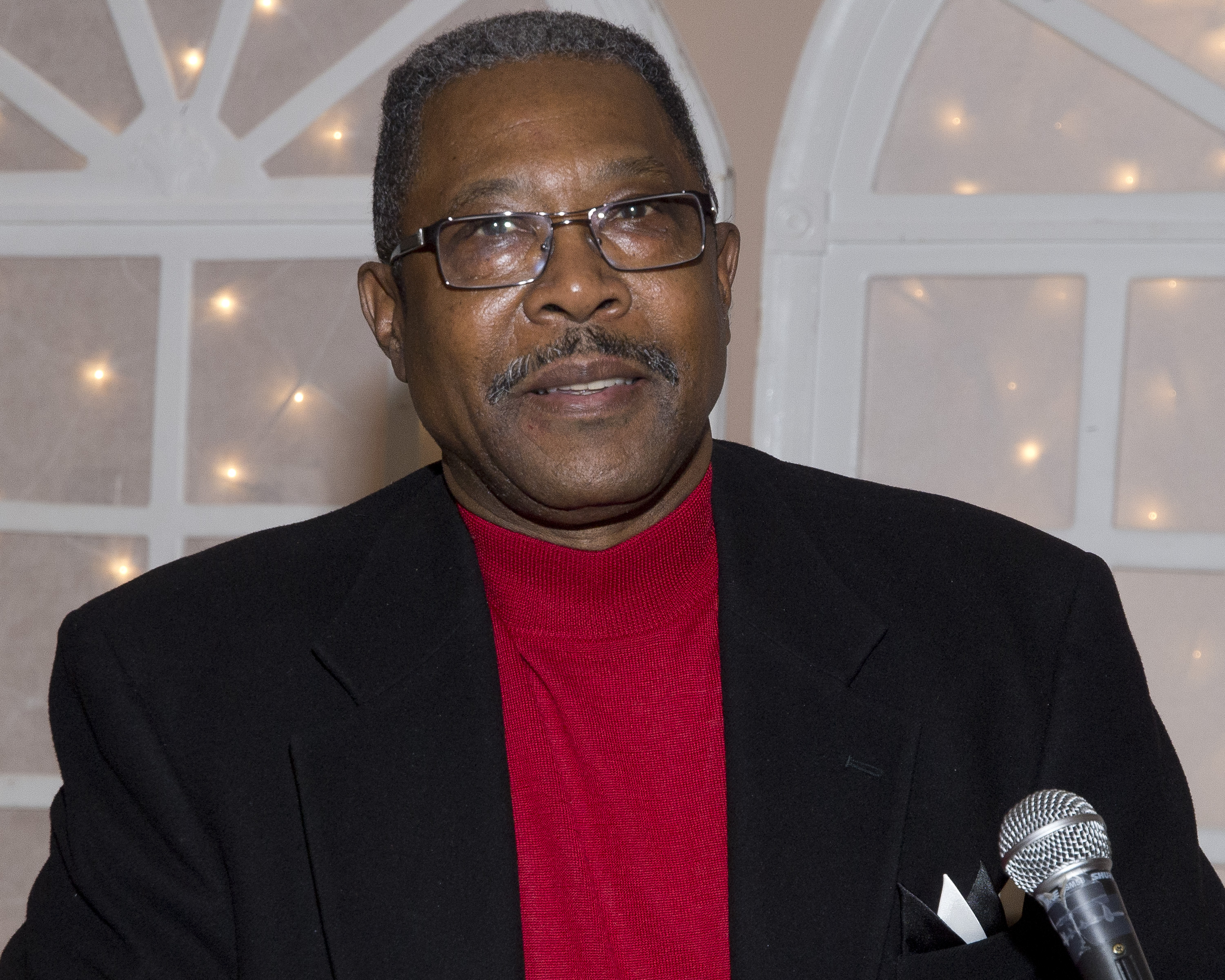 Welcome to the official website of the Town of Eagle Harbor, a town with a rich history dating back to 1925. You can learn more about our wonderful little town by reading the history section on this website. We are located on the Patuxent River in the southern tip of Prince Georges County MD. Dubbed "The Paradise on the Patuxent," Eagle Harbor is a waterfront community and summer is our most active season. However, many of us enjoy the peacefulness, tranquility and slow pace all year long. We like it just the way it is.
Eagle Harbor is Prince George's County's smallest municipality. Yet, as an incorporated town, we have the responsibility to govern and manage our town just like the larger municipalities such as Laurel, Bowie and College Park to name a few. I hope that you find our website both useful and informative, while learning valuable information about our community and quality of life. Don't hesitate to contact me or any of the other residents of our wonderful Town if you need assistance or have questions.
James D. Crudup, Sr.
Mayor


'Best Kept Secret' and 'Historically Black Beaches'

Eagle Harbor was featured on the local news!!
Watch the videos to learn about the rich culture and history of Eagle Harbor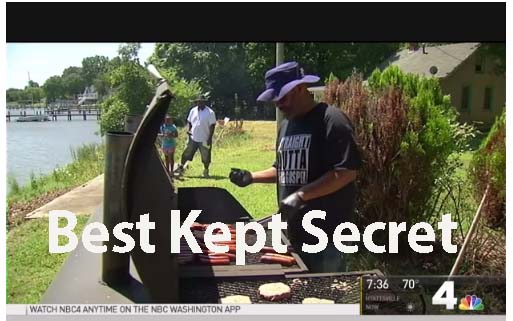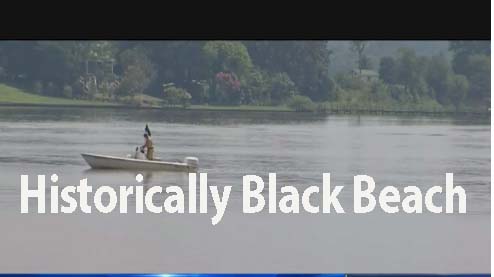 All content on this site is &copy: Town of Eagle Harbor
TownofEagleHarborIncmd.org
P.O. Box 28, Aquasco, MD 20608-0028
301.888.2410