House For Sale

Are you a first-time homeowner or looking for a weekend getaway close to the water and the DMV? Look no further. This property is for you. Situated along the coast of the Patuxent River in lovely Eagle Harbor, this property boasts both indoor and outdoor living spaces. The property is sold with an extra 8,900 sq. ft. of land. Bring your best offers now!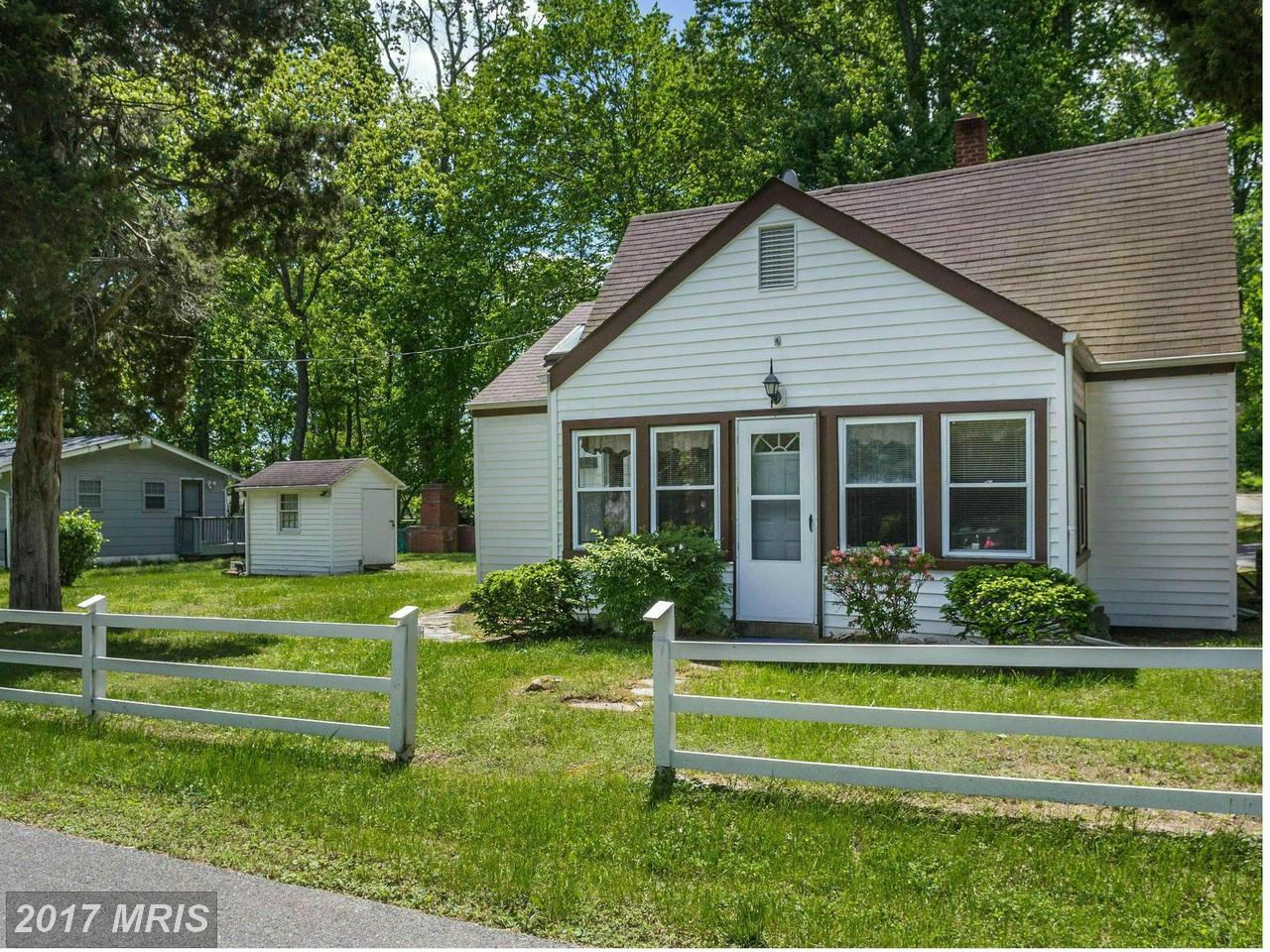 Click on this link. 23512-HAWKINS-DR-AQUASCO-MD-20608-203527837
This link will take you to another site.